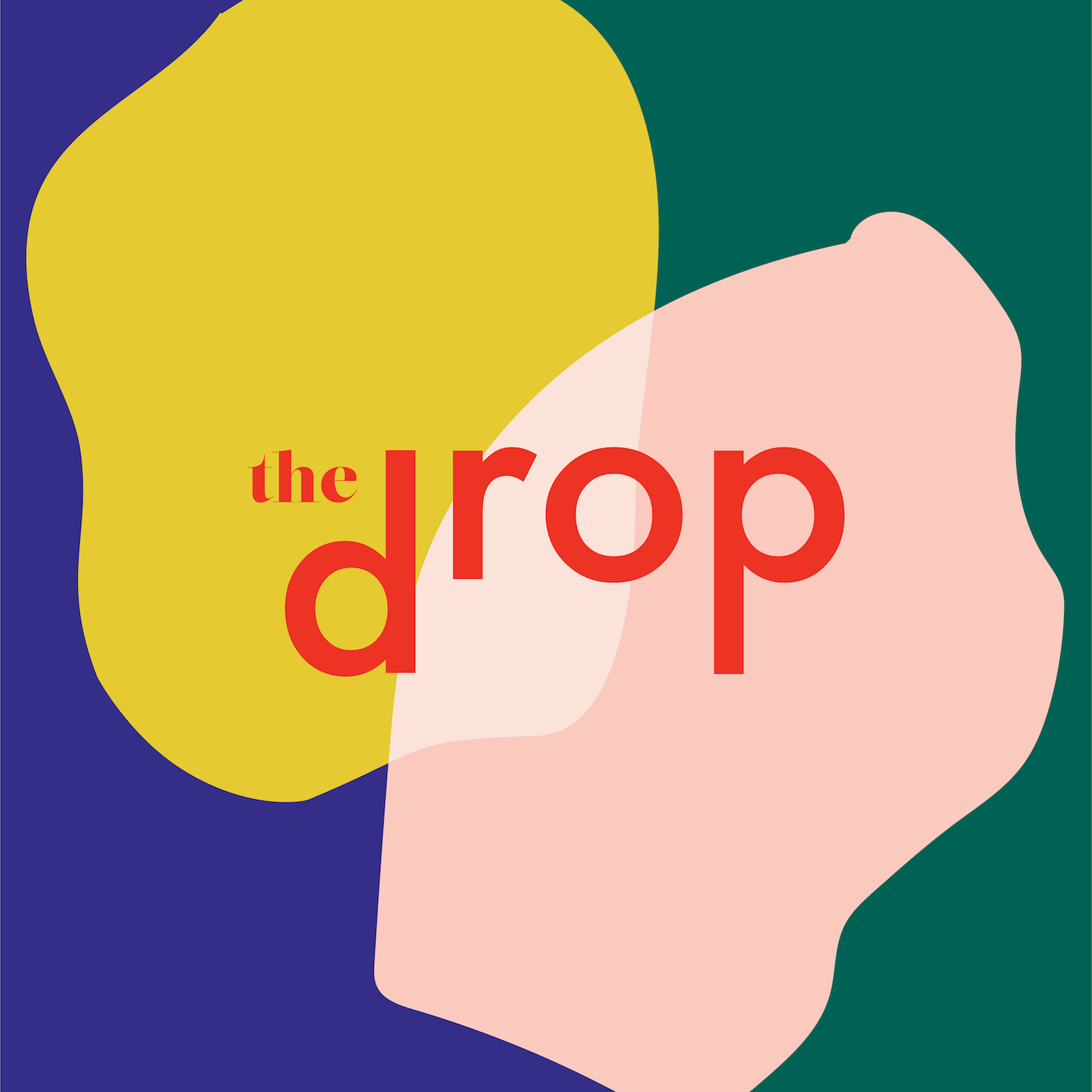 To quote Jurassic Park - "Your scientists were so preoccupied with whether they could, they didn't stop to think if they should". In 2018, it's impossible to deny the impact of technology on people and the planet.  In fashion, a host of material innovations present game-changing possibilities for a more sustainable clothing industry. This episode asks how we can be more  open to technological solutions while still asking the right questions along the way.
In the final episode of Season 1, we talk to Professor Rebecca Earley and Dr. Kate Goldsworthy, co-directors for the Centre for Circular Design. We also speak to Natsai Audrey Chieza, founder of biodesign lab Faber Futures. 
This episode is produced by Claire Weiss, Bronwyn Seier, Amy Foster-Taylor and Pippa Smart. Our theme music is composed by Troy Hewson. For more, go to thedrop.online.